Alev Trends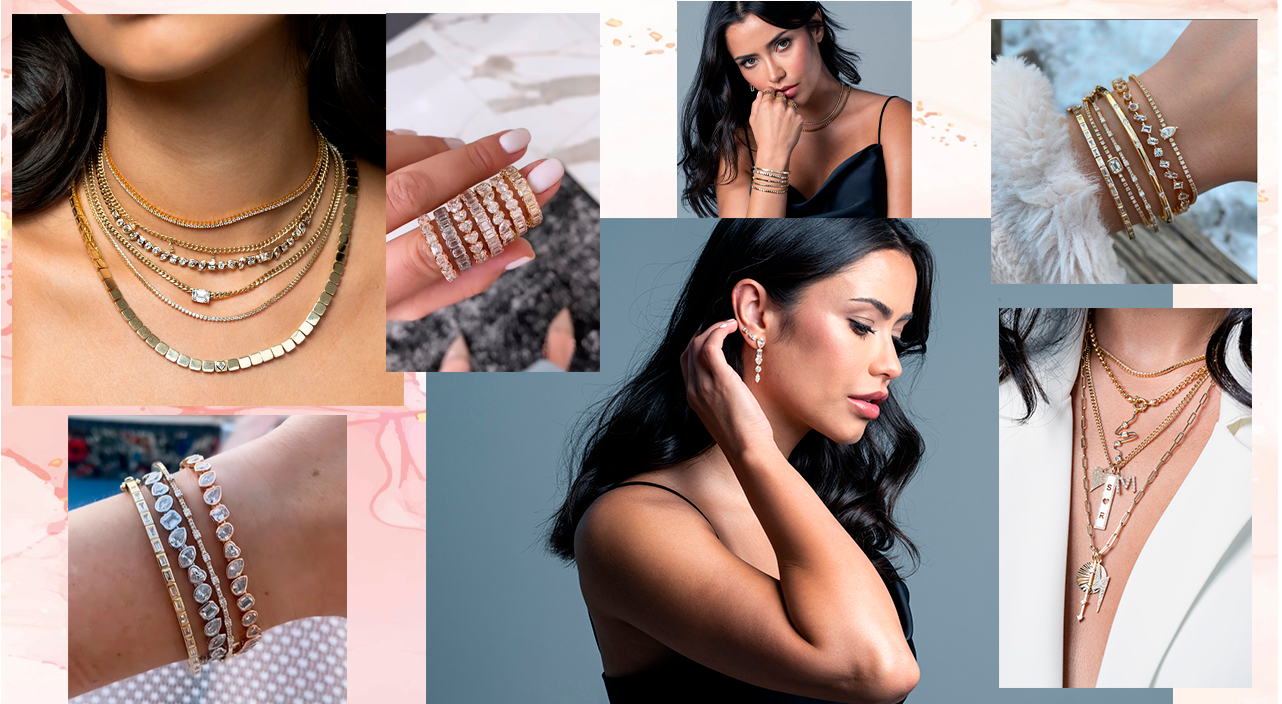 WHY PEOPLE ARE BUYING MULTI-SHAPE JEWELRY?
Multi-shape jewelry is a type of jewelry that consists of several different shapes or designs that are all connected to each other. This type of jewelry is often very intricate and can be very beautiful to look at. Multi-shape jewelry can be made from a variety of different materials, including metals etc.
The benefits of buying multi-shape jewelry
There are many benefits to buying multi-shape jewelry. Firstly, it is a great way to mix and match different pieces to create a unique look. Secondly, it is an affordable way to update your jewelry collection. Thirdly, multi-shape jewelry is on-trend right now, so you can stay fashionable without spending a lot of money. Finally, it is a great way to make your outfit look more polished and put together.
What are the different varieties of multi-shape jewelry?
How to choose the right multi-shape jewelry?
There are many different multi-shape jewelry pieces on the market, but how do you know which one is right for you? Here are four tips to help you choose the right piece for your style.
• Consider your personality - Do you like to stand out or blend in? Are you outgoing or shy? If you're the type of person who likes to stand out, a bolder piece of jewellery might be right for you. If you're more reserved, a subtler piece might be a better choice.
• Consider your body type - Are you petite or curvaceous? Does your jewellery fit your body type? If you're petite, you might want to choose smaller pieces of jewellery. If you're curvaceous, you might want to choose jewelry with more detail to add balance to your figure.
• Take into account your financial situation. How much can you spend? Despite the fact that there are many inexpensive options, jewellery can be expensive. Choose a piece that fits within your budget without sacrificing quality.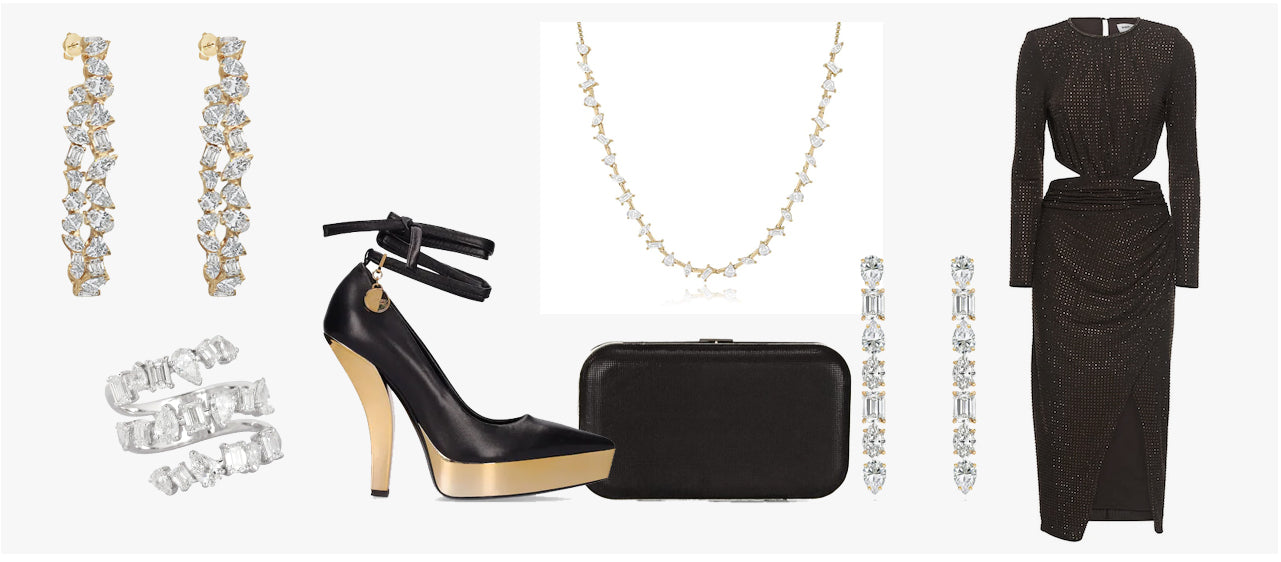 Wrap Up
People have many different reasons for choosing multi shape Jewelry. Some people might like the way they look, while others might find them more practical than other kinds of Jewelry. No matter what the reason is, there are plenty of multi shape Jewelry to choose from Alev Jewelry. Here you can buy the best and affordable Jewelry for you or your loved ones. For more information you can visit our website https://www.alevjewelry.com/.
Every piece is a unique, one-of-a-kind masterpiece