Hello from Alev Jewelry
Alev Jewelry is a fine jewelry brand company based in Miami Florida. It was founded by three sisters, Yvonne, Nicole, and Cecille Levy with the passionate goal to create contemporary and sophisticated fine jewelry that inspire the modern women.

We do custom designs and will help you along your purchase process to
find the perfect piece for you.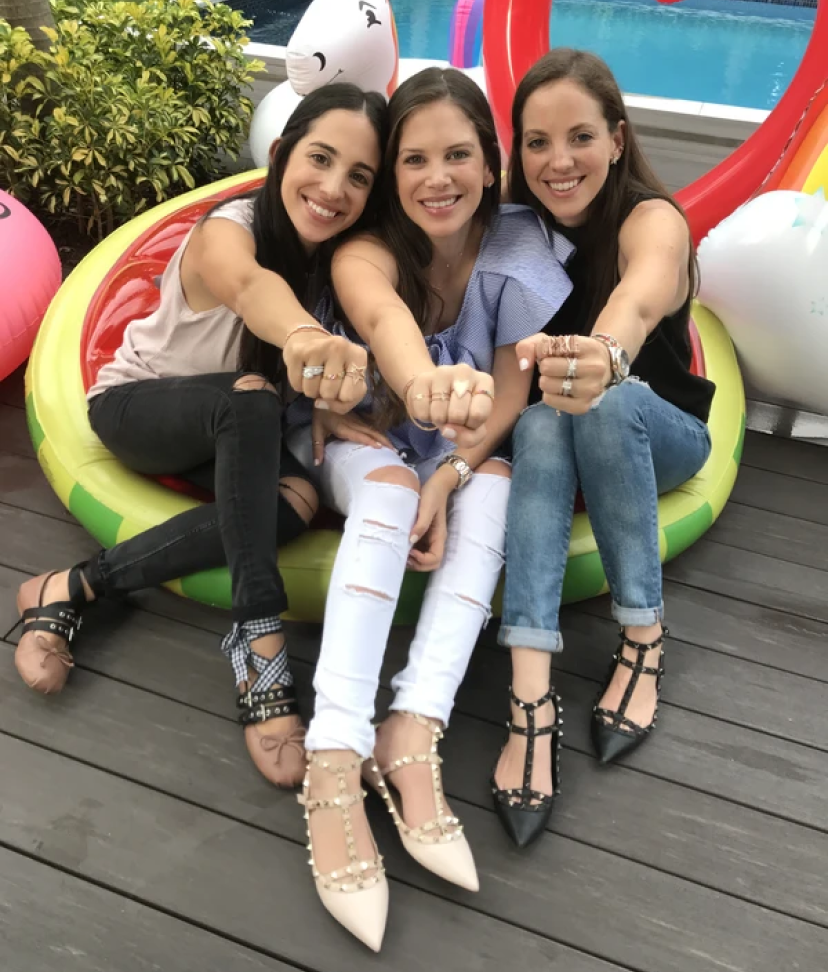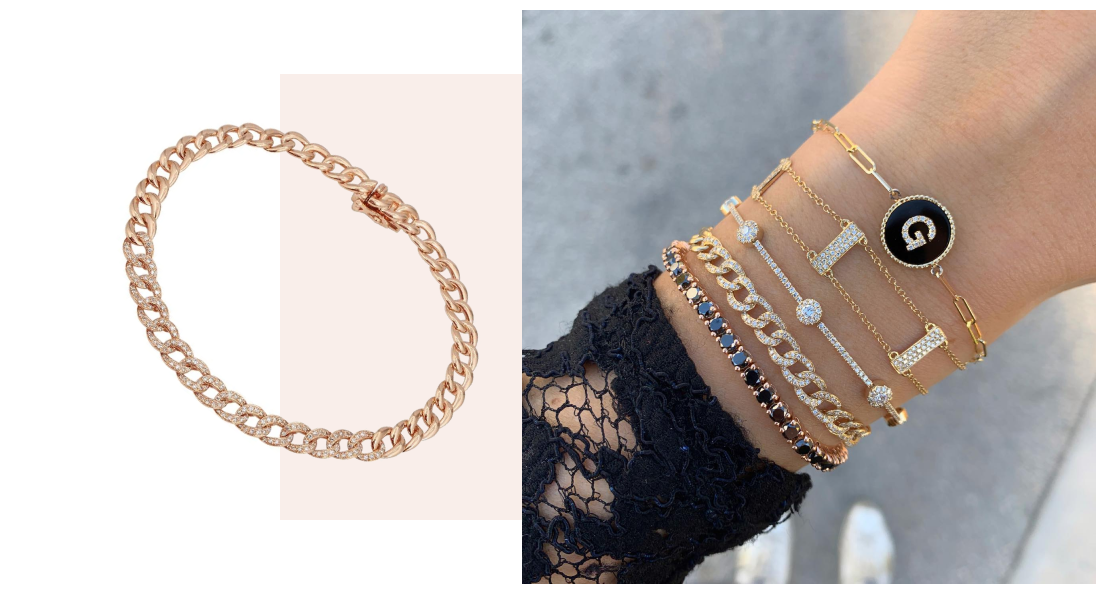 Exclusive
Alev Jewelry provides instant access to a curated selection of jewelry and designs from our own collection.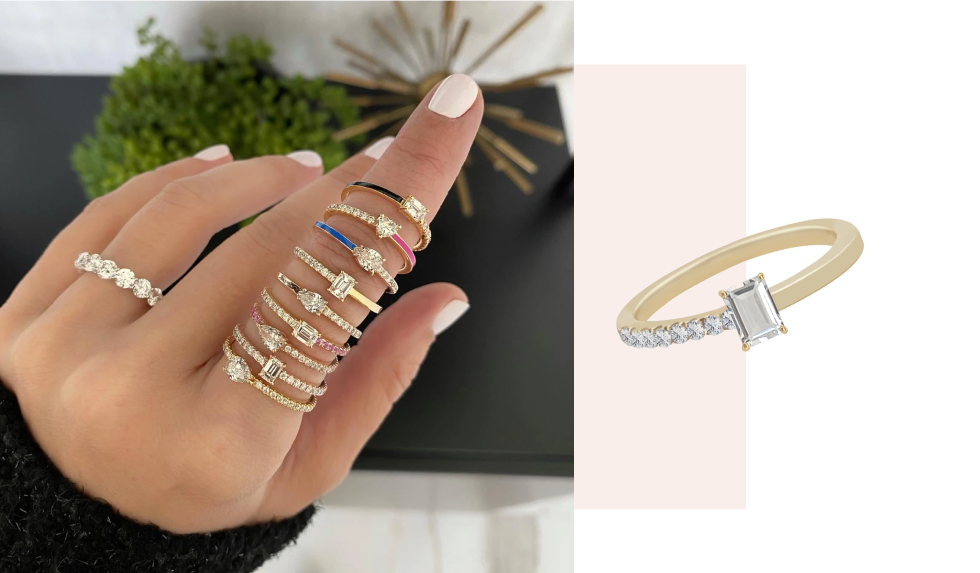 timeless
Alev Jewelry offers timeless and unique fine pieces of jewelry. With the highest achievable quality of all our products Alev is aspiring to be the place where women everywhere can start their jewelry collection and continue to build it for any occasion.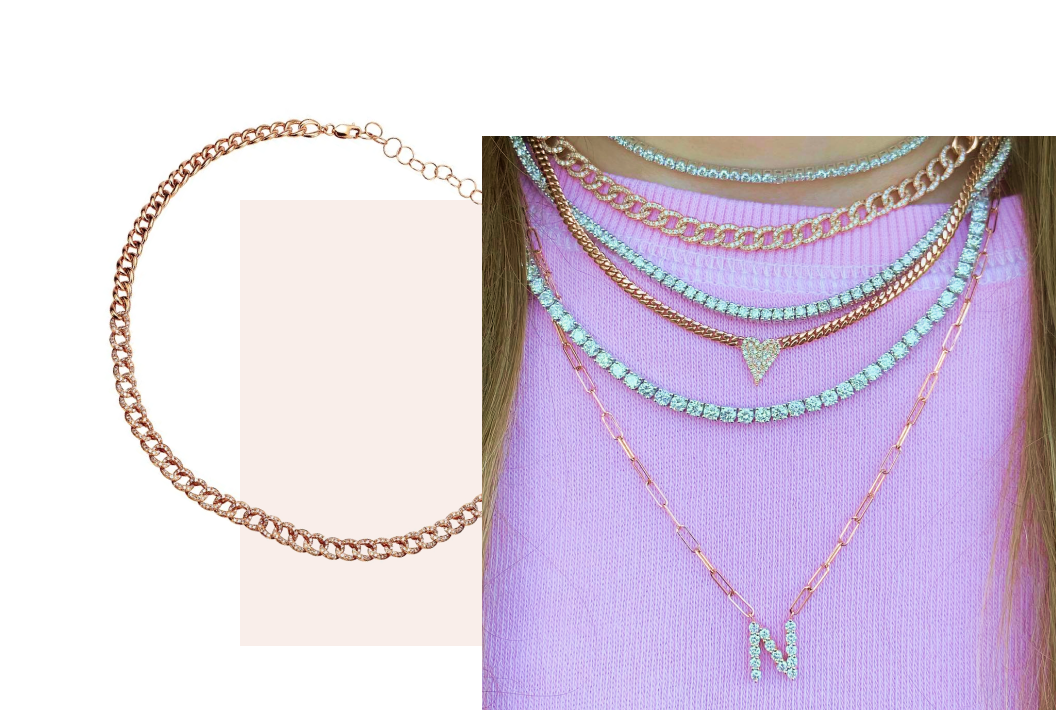 Stylish
Personalization is key. We're passionate about helping you find and express your style. Jewelry should make you feel comfortable and amazing. Classic, accessible and everyday fine jewelry. Alev Jewelry will thrive to provide sophisticated and precious pieces that will help you define your individual self and tell your own story.